Innovation in Action
NTCA Testimony on Small Business Perspective of Rural Infrastructure
NTCA Statement on FCC Open Meeting Call Completion, Supply Chain Security, and Business Data Services Actions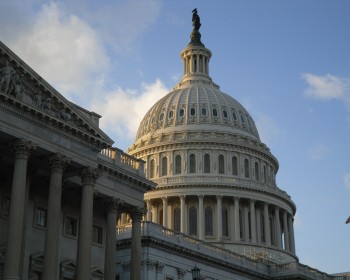 Shirley's Blog
Congress Putting Their Actions Into Words
Today was a big day for those advocating for continued broadband deployment across rural America as 193 members of Congress (194 if you include Sen. Joni Ernst's letter) reached out to the FCC to address the long-term budget sufficiency of the Universal Service Fund (USF) High-Cost program. This is a critical and necessary step in continuing to close the digital divide (and the urban-rural divide) that is often cited by Chairman Pai as one of his top priorities.
Support Rural Telecom
The Foundation for Rural Service works to advance the understanding of rural issues.