Every

business

has

leaders

who need

technology

to meet the needs of their customers.
The Telecom Executive Forum (TEF) is the ultimate and exclusive networking event for telco executives to discuss topics that are most pertinent to the success of rural telecommunications. TEF topics take a deep dive into timely subjects, such as next-generation leadership, technologies of the future, economic development, culture change and building a smart rural community. In today's fast-paced world, the role of being a primary decision-maker is to link business, technology and leadership into one entity and be the driving force to guide your organization into a telecom powerhouse.
Transport yourself to an inspiring environment. Discover the beauty of Monterey, CA, where your perspective gets the shift it needs to allow you to grow and tackle your challenges.
KEYNOTE SPEAKERS

MORE
Ryan McCarty 
Co-Founder
Culture of Good
Shirley Bloomfield
Chief Executive Officer
NTCA–The Rural Broadband Association
Cyber Wise Training Workshop
Join us for a free half-day workshop focused on what every rural telco should know about cyber risk assessment and mitigation, as well as strategies for threat response and recovery. Gain a deeper understanding of how to utilize the sector-specific guidance in the NTCA Cybersecurity Bundle to improve cybersecurity readiness at your company.
This free workshop requires advance registration.  For conference attendees, please add the workshop to your registration.  For workshop-only attendees, please contact us to register.
Hotel + Travel
The Telecom Executive Forum will take place at the Monterey Marriott, in Monterey , CA.
Hotel rate: $200/per night
Hotel cutoff: February 9, 2018

BOOK HOTEL MORE INFORMATION
Things To Do in Monterey
Transport yourself to an inspiring environment where you can rewire, recharge and expand your mind. Through Telecom Executive Forum in the beautiful Monterey, CA, your perspective gets the shift it needs to allow you to grow and tackle your challenges.
Soak up the stunning scenery along the 17- Mile Drive. Explore the beaches and coastal terrain of Point Lobos State Natural Reserve. Visit the Monterey Bay Aquarium and get a closer look at the aquatic life of the Pacific and learn more about their ocean conservation efforts. Indulge in gourmet eateries, art galleries and a sunset stroll at the seaside village of Carmel-by-the-Sea. See the charms that John Steinbeck details in his 1945 novel Cannery Row. Discover opportunities to be moved by nature, art, music, food and events like the Telecom Executive Forum.

Video courtesy of SeeMonterey.com.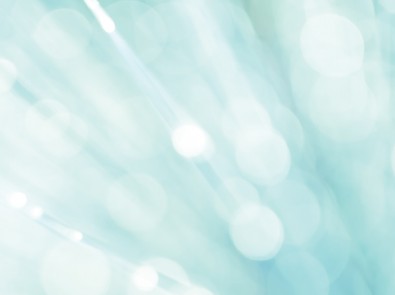 Sponsor
Build and maintain relationships through brand awareness and recognition at this event.