May 14-15 | Myrtle Beach, SC
Registration is now closed for this event.
There is no registration fee for this seminar.
Hotel, travel and meal costs are the responsibility of the attendee. Spouses are encouraged to attend.
Hotel Information
Myrtle Beach Marriott Resort & Spa at Grande Dunes
8400 Costa Verde Drive
Myrtle Beach, SC 29572
Hotel Rate: $179/night
Hotel Cutoff: April 25
SOLD OUT
The Myrtle Beach Marriott Resort & Spa at Grande Dunes is completely sold out May 14 – 17 due to high demand. If you would like to be placed on a waiting list for rooms, please contact meetings@ntca.org and list the names of each participant(s) needing room(s) and the dates they wish to stay. We will contact you if a room becomes available.
If you would prefer, you may make alternate arrangements at the following nearby hotels: 
            The Marina Inn (1.5 miles away)
            8121 Amalfi Place
            Myrtle Beach, SC 29572
            (843) 913-1333
            Hampton Inn Myrtle Beach Northwood (1.1 miles away)
            620 75th Ave N
            Myrtle Beach, SC 29572
            (843) 497-0077
 
Air Transportation
The Myrtle Beach International Airport (MYR) is approximately 10 miles/22 minutes from the Myrtle Beach Marriott Resort & Spa at Grande Dunes. Take advantage of transportation discount offers for this event from American Airlines, Delta and Hertz. 
Myrtle Beach International Airport (MYR)
1100 Jetport Road
Myrtle Beach, SC 29577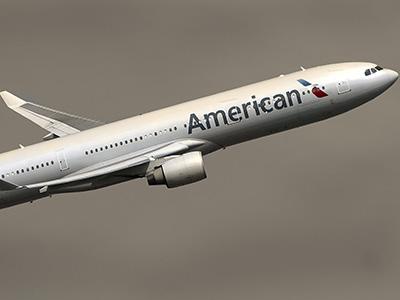 American Airlines
NTCA has partnered with American Airlines to provide our attendees with zone fares. Contact the American Airlines meeting services desk at (800) 433-1790 for ticket purchases. Provide the agent with authorization number A3629SS. A service charge applies when ticketing through American Airlines. 
Delta Airlines
Delta is offering discounted flights to this meeting. Reservations and ticketing are available online or by calling Delta Meeting Network Reservations at (800) 328-1111. A direct ticketing charge applies for booking by phone. When booking online at www.delta.com/meetings, select "Book Your Flight" and enter your meeting code in the box provided. Enter meeting event code NMSSL in the box provided.

Ground Transportation
The hotel does not provide shuttle service.  Parking on-site is available: 
Self: $15/day
Valet: $18/day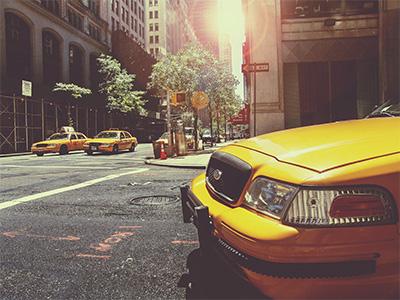 Taxi Service
Taxi service is available at the curbside outside the baggage claim Door 6.
Estimated Fare: $30 (one way)
Rental Car
Hertz is offering discount rates for this meeting. Special discounted rates are guaranteed one week before through one week after the meeting dates, subject to car availability; unlimited mileage is included. When a reservation is made, Hertz compares NTCA's meeting rates to other Hertz published rates, ensuring you the best rate available.  
Reservations may be made online or by calling Hertz at (800) 654-2240.  
Refer to code CV# 02U60022  
Reservations are recommended. 
Most major rental car companies are available at the Myrtle Beach International Airport.