June 9–10 | Sioux Falls, SD
Registration Deadline: April 30
There is no registration fee for this seminar.
Hotel, travel and meal costs are the responsibility of the attendee. Spouses are encouraged to attend.
Hotel Information
Hotel Information
Holiday Inn City Center
100 W 8th Street
Sioux Falls, SD 57104
Hotel Rate: $114/night + applicable taxes
Hotel Cutoff: May 12
Reservations can be made by calling the hotel directly at (605) 339-2000, and refer to the group name "NTCA Retirement Readiness Seminar" for the discounted rate.
Air Transportation
The Sioux Falls Regional Airport (FSD) is approximately 3.0 miles/9 minutes from the Holiday Inn. Take advantage of transportation discount offers for this event from American Airlines, United Airlines and Hertz. 
Sioux Falls Regional Airport (FSD)
2801 N Jaycee Lane
Sioux Falls, SD 57104
American Airlines
NTCA has partnered with American Airlines to provide our attendees with zone fares. Contact the American Airlines meeting services desk at (800) 433-1790 for ticket purchases. Provide the agent with authorization number A2820SS. A service charge applies when ticketing through American Airlines. 
United Airlines
NTCA has partnered also with United Airlines for air travel to this event. Book online and enter ZHVY567295 in the "Offer Code" box to receive your discount or call United meetings reservations at (800) 426-1122. United meetings can be reached during the hours: 7:00 a.m.–9:00 p.m. CT,  Monday–Friday  and 7:00 a.m.– 5:00 p.m. CT, Sunday–Saturday.
Ground Transportation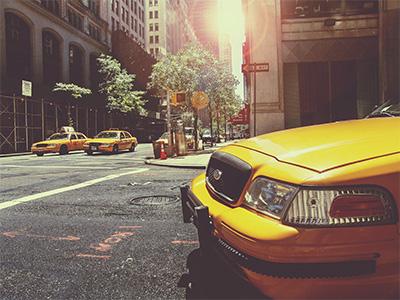 The hotel does not offer shuttle services. However, taxi service is available at the curbside and is estimated at $15 one way.
Parking: On-site self-parking, Complimentary
Rental Car
Hertz is offering discount rates for this meeting. Special discounted rates are guaranteed one week before through one week after the meeting dates, subject to car availability; unlimited mileage is included. When a reservation is made, Hertz compares NTCA's meeting rates to other Hertz published rates, ensuring you the best rate available.  
Reservations may be made online or by calling Hertz at (800) 654-2240.  
Refer to code CV# CV02U60022
Reservations are recommended.