Regional Conferences
Save the Date
Southeast Regional
July 15-17, 2018

Southwest & Northwest
July 22-24, 2018

North Central
August 5-7, 2018

Central & Northeast
August 12-14, 2018
NTCA Regional Conferences are conveniently located across the nation, so you can choose a location that best suits your travel arrangements. These small-group settings provide the perfect venue to share and exchange ideas on advancing technologies, get updates on regulatory and legislative issues, and understand the changing landscape of rural telecommunications. The program at each conference is identical, and everyone receives the same valuable information no matter the location. Conferences deliver a one-and-a-half-day experience for you to discuss commercial and cooperative board governance and gain insight into industry developments.
Who Should Attend: Telco directors, owners, executives and key employees
2017 Conference Highlights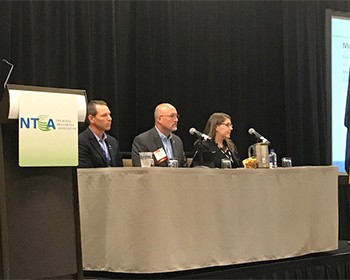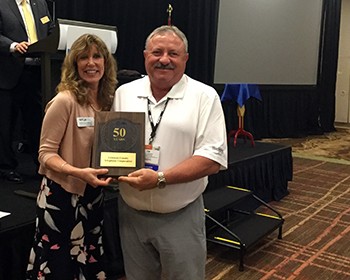 Congratulations to 2017 Milestone Award Recipients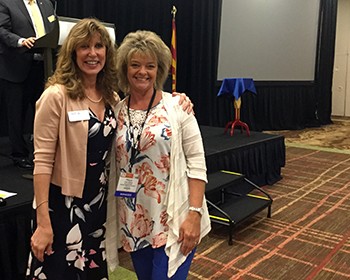 Past Program
Each year, we're looking for ways to renovate and re imagine our programming to fit today's growing trends and put what's important to you at the forefront. Check out our past year's program and save the date for an equally if not more captivating program in the upcoming year.
Thank You to Our 2017 Sponsors
Platinum
Gold
Calix
CommSoft
Cyient
Genband
National Exchange Carrier Association (NECA)
Telcom Insurance Group (TIG)
Silver
Solutions Consortia Consulting
ElectriCom, LLC
GVNW
Interstate Telcom Consulting, Inc. (ITCI)
Innovative Systems, LLC
Mid America Computer Corp. (MACC)
Mimosa Networks Monte R. Lee & Company
Olsen Thielen & Co., LTD
Palmetto Engineering
Radwin