Insurance and Risk Management Products and Services are the tools used with care to create an ultimate partnership.
Everyone promises great customer service and to really care about their policyholders, but our proof is in our actions. The Telecom Insurance Group is dedicated to providing every NTCA member system with the best possible property and casualty coverage. 
Protecting the income producing assets and operations is more important than ever before. Look at the many solutions that we offer.
Insurance Products
Property and Casualty Insurance
(Available in All States)
A program created in 1982, National Telcom Corporation is the oldest insurance provider with the same ownership and goals in the market. They have developed an impressive presence over the years throughout all states offering coverage for all your business needs.
Executive and Management Liability
(Available in All States)
With the only true program, this is the one place members can get rates and coverage that are exclusively packaged for the Telcom Insurance Group. The coverage can be written by itself and does not require property and casualty insurance to be placed.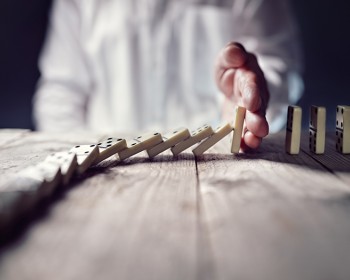 Risk Management
Loss Prevention Surveys
(Available in All States)
On-site or telephone visits, designed to improve work environments and promote the safety culture that matches your goals.
Risk Management Reports
(Available in All States)
Reports to Management that take your claims data and break it down into understandable and useful information. This includes peer analysis and benchmarking so you can see where you stand compared to others.
Education
(Available in All States)
Frequent contributors at all the major industry meetings but also will present topical information one on one in the offices of insureds.
Claims Advocacy
(Available in All States)
If you have never had this you may not know the
value of having a dedicated insurance company staff employee to assist you with claims is key component of a true partnership.