Preston Wise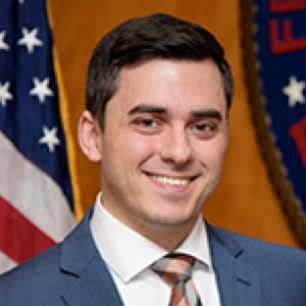 Rural Broadband Advisor to Chairman Pai, Federal Communications Comission
Preston Wise advises Chairman Pai on rural broadband issues. Wise joined the chairman's office from the Wireline Competition Bureau, where he has served as an attorney-advisor in the Telecommunications Access Policy Division.
Prior to joining the commission in January 2017, he worked as an attorney for Smith Porsborg Schweigert Armstrong Moldenhauer & Smith in Bismarck, N.D.
He earned his J.D. from the Antonin Scalia Law School at George Mason University and his B.S. in economics from North Dakota State University.