About Our Members
About Our Members
The future of rural America is directly tied to the quality of its communications. In an era of exploding technology, deregulation, and marketplace competition, NTCA's goal is to ensure that rural Americans receive broadband services on par with those available to urban residents—and at a reasonable cost.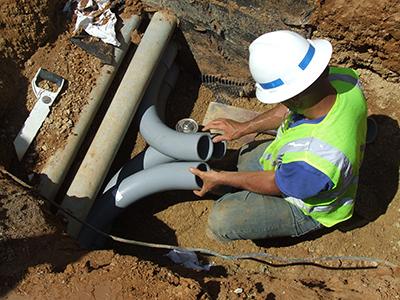 Serving America's Most Rural Communities 
NTCA members deliver high-quality communications services in the most sparsely populated, highest-cost rural areas of the country. As carriers that serve areas long ago left behind by larger companies, NTCA members provide reliable broadband, voice and data communications services in some of the hardest-to-serve corners of the United States in the face of substantial economic challenges. 
America's small, independent broadband providers serve nearly 35% of the nation's land mass and less than 5% of the nation's telecom subscribers. On average, NTCA member companies' customer density is approximately seven subscribers per square mile. By contrast, larger telecommunications companies, on average, serve 130 customers per square mile. 
Innovating to Stay Ahead of the Technology Curve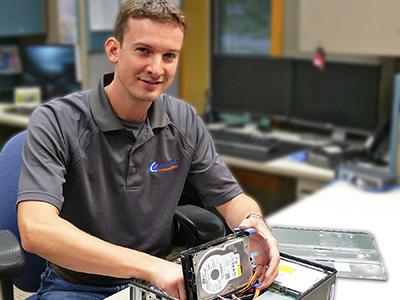 NTCA members are quite diverse, varying tremendously in size and offerings. Responding to consumer demand, they have evolved beyond "telephone companies" to become one-stop tech service providers, offering everything from video to wireless services, home security, computer repair and data storage. NTCA members often partner with local schools, hospitals and other civic entities to provide affordable, high-quality services that improve the lives of rural residents. 
Customer bases of NTCA members range from less than 100 subscribers to more than 50,000. The smallest member employs a staff of two, and the largest more than 400. Annual operating revenues range from less than $100,000 to more than $40 million. According to a 2016 survey of NTCA members, 100% of respondents offer broadband to their customer bases, compared with 58% of respondents in 2000. More than three-quarters of respondents' customers have access to broadband service at speeds more than 10 Mbps. Approximately 70% of NTCA members offer video services to their customers. 
Achieving Success in Rural Broadband 
NTCA recognizes excellence in the delivery and ongoing support of rural broadband services in several ways. One of the association's most respected programs, Smart Rural Community®, fosters the development of smart communities throughout rural America and Canada by encouraging innovative implementation of broadband solutions and access to next-generation applications for distance learning, telehealth services, public safety and security. To date, 69 community-based broadband providers have been honored with Smart Rural Community Showcase awards for embodying Smart Rural Community principles. 
NTCA also pays homage to companies that have taken the plunge to roll out gigabit broadband, delivering Internet speeds of up to 100 times faster than those currently available in many U.S. households. More than 160 community-based providers have been recognized by NTCA for delivering broadband services at speeds of up to 1 Gbps to rural communities through its Gig-Capable Provider certification. These providers serve more than 600 communities in 35 states and provinces.