Let Your Voice Be Heard
NTCA is the premier national advocate and essential partner for small, rural, community-based telecommunications providers. When you join NTCA, you'll enjoy access to our high-quality employee benefits program, exceptional education and training opportunities, top-notch advocacy and telecommunications solution providers.  
Benefits of Joining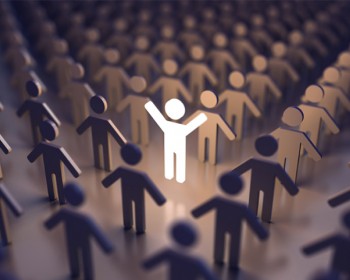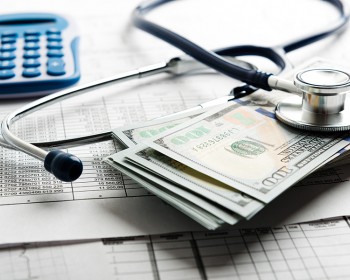 Enjoy the Benefits
Enroll in the NTCA benefits program, a member-run program with flexibility and affordable choices for rural telco employers.
Access to your personal Member Relations Manager,  who is available to assist in reviewing your benefits packages and to provide a road map to guide your membership.
Take advantage of the many Business Solutions at your fingertips, from HR Services to Board Training and Development.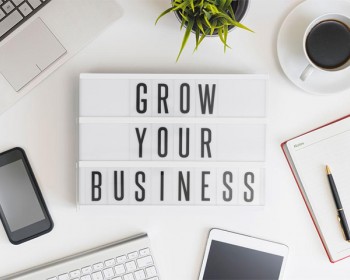 Learn More
Have a question or need more information?