Supporting Congressional Candidates That Push Rural Telecommunications Forward
If you meet required criteria to contribute to the PAC and are logged in, you may donate online.
You must be logged in to continue
The NTCA Rural Broadband PAC is the voluntary, non-partisan political action committee (PAC) of NTCA–The Rural Broadband Association established in 1969.
Promoting rural telecommunications
Educating members of congress
Supporting federal congressional candidates
Thank you to our 2019 Prestige, Platinum and All Star Contributors.
Submit your prior approval.
To participate in the PAC, campaign laws require NTCA member companies to provide prior approval.  View the prior approval list for a list of companies that have provided approval.
NTCA members may submit company authorization by logging in to Member Central. The individual completing the authorization must be a company administrator for the member company. Once logged into Member Central, click the "PAC Approval" button.

 
NTCA Rural Broadband PAC Celebrates 50 Years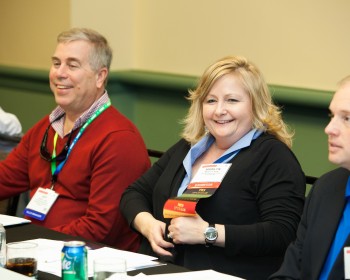 PAC Board of Directors
The NTCA Rural Broadband PAC Board of Directors acts as the governing body of the PAC. Each state with PAC members is eligible for representation on the board. 
Rural Telecommunications Administrative Fund (RTAF)
RTAF is the support account for NTCA Rural Broadband PAC. Unlike the PAC, this account can accept corporate contributions. RTAF is essential to the PAC's success, and an RTAF donation is an important way to support NTCA advocacy efforts. It can also provide your organization with recognition opportunities at NTCA conferences. Please consider making a contribution to RTAF today!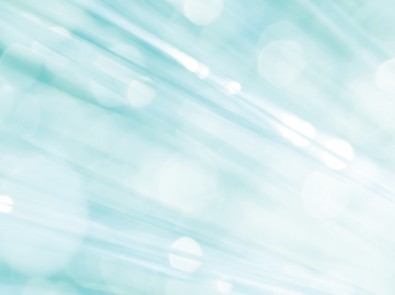 Policy Issues
Learn about policy issues critical to strengthening the rural telecom industry.