Advocacy Issue
Issues
Universal Service & Infrastructure
Perhaps no policy concern is more important to the deployment and sustainability of advanced communications networks in rural America than universal service. In rural areas where distance, density, and topography combine to create unique challenges, an essential mix of community commitment, entrepreneurial spirit, access to capital, and ongoing support through federal universal service programs provides the only proven track record for success in advancing broadband.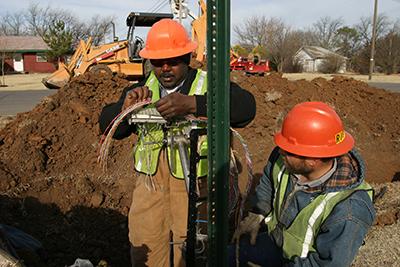 Why It Matters
Promoting a predictable and sufficient federal Universal Service Fund (USF) is a top policy priority for NTCA and our members. Without USF support, it is difficult to make the business case to invest in many rural areas. A provider can neither obtain loans nor justify the use of its own capital for network construction if USF support is unavailable, insufficient or unreliable in assisting with the recovery of costs so that consumer rates can remain affordable. 
Another important aspect of universal service policy is ensuring that the networks built in rural America can stand the test of time as elements of critical national infrastructure. As network assets are built to last decades, NTCA advocates for policies that promote sustainable "future-proof" networks that can meet consumer needs both today and for many years to come.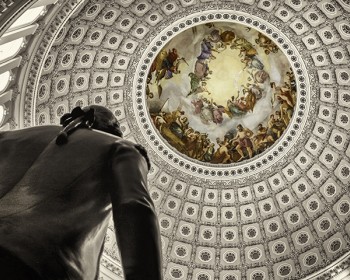 Featured Press Release
Rural Digital Opportunity Fund Represents a Potential Leap Forward in Overcoming the Digital Divide
April 12, 2019 – "Today's announcement of the Rural Digital Opportunity Fund represents a potentially significant leap forward in our nation's efforts to overcome the digital divide. First and foremost, NTCA is delighted to see recognition from policymakers at the very highest levels of the inextricably integrated nature of communications networks—put another way, that wireless needs wires and 5G needs fiber."