Benefits Program Coronavirus Resource Center
The health and well-being of NTCA member employees and their families is a top priority, and your benefit plans will be crucial to support your employees during this unprecedented time. 
These benefit program resources will help your company and your employees stay updated and informed about services and programs to assist with COVID-19 issues.  
Important message: Our service partners are working diligently to provide the highest-quality care and services to participants and their families. As the coronavirus outbreak evolves, the need for care has never been greater and we have been advised that there could be extended wait times for phone calls.
Group Health Program (GHP) 
Frequently Asked Questions: NTCA Benefit Plan Enrollment, Eligibility and Other Considerations from COVID-19 Issues and Regulations
NTCA GHP Benefits COVID-19 Resources Summary
Teladoc®     www.teladoc.com     Phone (800) 835-2362
Virtual care is recommended by the Centers for Disease Control and Prevention (CDC) as the way to get care and help avoid exposure and spread of potentially contagious viruses. GHP's telehealth service provider, Teladoc, provides medical plan participants and covered dependents high-quality care via phone, video and mobile app.
Express Scripts Inc. (ESI)     www.express-scripts.com 
Phone   GHP Rx Plan (800) 849-9410, GHP Medicare Rx Plan (877) 703-7338
GHP prescription pharmacy manager Express Scripts provides online refills or renewal of prescription medications helping participants stay on track with medications. Home delivery of medications will reduce potential exposure to COVID-19. 
myNurseLine     Phone (855) 688-9773
Care counselors are available through GHP's service partner OptumHealth. Trained healthcare professionals provide support 24 hours per day, seven days a week to help individuals with health-related questions. This includes prevention, treatment options and information to differentiate between COVID-19, cold and flu symptoms.  
UnitedHealthcare/Optum Public Crisis Support Health Line     Phone (866) 342-6892
This emotional support help line is free of charge and available to anyone 24 hours a day, seven days a week. Caring professionals will connect individuals, and their family and friends, to resources.
Savings Plan 
Frequently Asked Questions: NTCA Benefit Plan Enrollment, Eligibility and Other Considerations from COVID-19 Issues and Regulations
Fidelity Investments     Phone (800) 642-7131
As the Savings Plan's service partner, Fidelity provides support to help participants understand the market volatility resulting from the coronavirus (COVID-19) outbreak.  Read this Important Message from Fidelity Investments Chairman and CEO Abigail P. Johnson.
Retirement and Security (R&S) Program 
Frequently Asked Questions: NTCA Benefit Plan Enrollment, Eligibility and Other Considerations from COVID-19 Issues and Regulations
Webinars
Navigating Market Volatility (Hosted by Fidelity Investments)
With the market's recent downturns, individuals may be concerned about their retirement savings potentially being in jeopardy. NTCA Savings Plan participants can join this webinar and get answers to some of these types of questions:     
Should I change how I'm invested to something less risky?
Should I move to cash right now?
How do I pull my money out of the market?
Why should I put more into my retirement savings plan?
This webinar is offered each business day starting Friday, March 27 through Friday, April 10. Registration through Fidelity NetBenefits® is required.
Can't make the live webinar? 
Check out the on-demand version of Navigating Market Volatility.  
No registration is required.  WATCH NOW 
Webinar Archives
Group Health Program Benefits in the Age of Coronavirus   (Hosted by NTCA)
NTCA Member Relations Manager Sally Wlasuk and NTCA Benefits Compliance Manager Dana St. Jean discuss NTCA Group Health Program (GHP) benefits, resources and services, and other regulatory considerations, in the wake of the coronavirus pandemic.
DOWNLOAD PRESENTATION AND SLIDES
View the NTCA Coronavirus Webinar Series
Podcasts 
Weekly Market Insights: New Developments, What to Consider, and Top Questions Answered  
(Hosted by Fidelity Investments)
To help individuals navigate through these unusual market conditions, Fidelity Investments (the NTCA Savings Plan's service partner) will provide a weekly update every Wednesday at 2 p.m. as the market information evolves. The 20-minute podcast is available online.
LISTEN NOW
Advocacy Efforts
During this unprecedented situation, NTCA is also a liaison between members and government officials who are responding to the COVID-19 pandemic. Learn More about our advocacy efforts for the NTCA benefits program.
Other Coronavirus Resources
These websites will help you stay up-to-date and get information on identifying potential coronavirus infection.  
More Resources from NTCA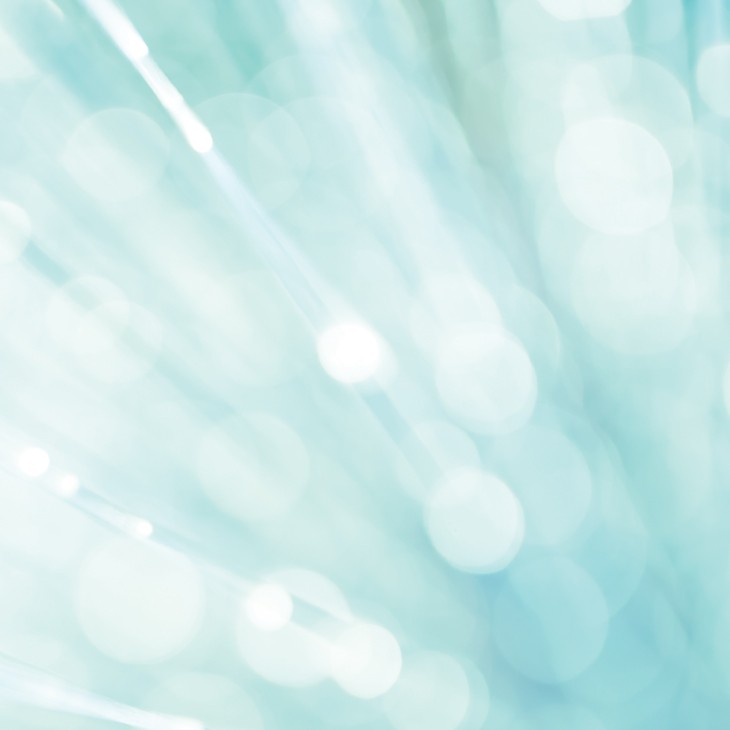 Contact NTCA Benefits
Our benefits specialists are here to assist with questions about your plans.