Advocacy Issue
Small Business Challenges
Small Business Challenges
NTCA members are small businesses largely based in the communities they serve. While they deploy and operate networks and provide services that equal or surpass those of the largest communications firms in the United States, they do so with only a small fraction of the staff that these larger firms employ.
Why It Matters
As small operators, NTCA members need the ability to focus on operating their networks and delivering services, rather than face excessive burdens in the form of ambiguous rules or overly complex regulatory frameworks. NTCA therefore advocates for "right-sized" regulation that takes meaningful account of the goals to be achieved through any rule and the relative burden of compliance for firms of all sizes.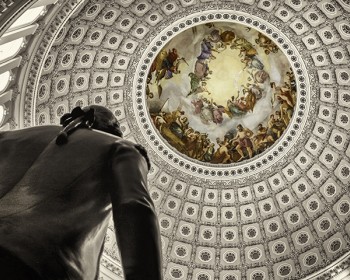 Featured Congressional Letter
Industry Letter to Congress on Small Entity Regulatory Relief Opportunity
Nov. 13, 2017 – The undersigned associations write to urge you to support the inclusion of H.R. 3787, the Small Entity Regulatory Relief Opportunity (SERRO) Act, in the Federal Communications Commission (FCC) Reauthorization legislation currently being considered by the Energy and Commerce Committee. SERRO is a bi-partisan bill introduced by Committee members Rep. Bob Latta and Rep. Kurt Schrader to provide regulatory relief to small companies that are subject to the FCC's jurisdiction.