Cyber readiness is a priority for every company, but telcos face a unique challenge of protecting both customer data and network infrastructure. As a heightened target for attackers, it's not a matter of if but when your company will be tested. Strengthen your defensive line and get the information you need to protect, detect, respond and recover from cyber attacks.  
Huddle your team tasked with protecting your telco's "end zone" and plan to attend the NTCA 2018 Cybersecurity Summit. Discussions focus on successful practices for improving cyber posture, and attendees at all levels of cybersecurity awareness benefit from meeting with peers and hearing from leaders in the cybersecurity industry.
Educational tracks to meet your team's wide range of needs: 
YOUR HEAD COACHES

MORE
Keren Elazari
Cyber Security Analyst, Author and Researcher
Tel Aviv University Interdisciplinary Cyber Research Center,
Singularity University, NASA Ames Research Park
Christopher Hadnagy
Founder and Chief Executive Officer
Social-Engineer, LLC
Cyber Wise
Join us for a free half-day workshop focused on what every rural telco should know about cyber risk assessment and mitigation, as well as strategies for threat response and recovery. Gain a deeper understanding of how to utilize the sector-specific guidance in the NTCA Cybersecurity Bundle to improve cybersecurity readiness at your company.
This workshop is free, but requires advance registration. For conference attendees, please add the workshop to your registration. For workshop-only attendees, please contact us to register.
Hotel + Travel
The Cybersecurity Summit takes place at the Dallas/Addison Marriott Quorum by the Galleria* in Dallas, TX.
*The Dallas/Addison Marriott Quorum Hotel is officially sold out.  If you are seeking alternative lodging, the Residence Inn located directly behind the Dallas/Addison Marriott Quorum Hotel has availability.
Things to Do in Dallas
No matter what you're looking for, something BIG is waiting for you in Dallas. Step into history at the Sixth Floor Museum at Dealey Plaza to explore the legacy of President John F. Kennedy, and don't miss a visit to the George W. Bush Presidential Library and Museum. 
If outdoor adventures are calling you, head east to the Dallas Arboretum and Botanical Garden for a day of exploration in the children's park, where the little ones can take a walk along the trees on the Texas Skywalk or learn how plants work at the "Plants Are Alive" exhibit.
Calling all foodies. Head to Deep Ellum for your pick of the latest restaurants in Dallas. Try out Pecan Lodge for their award-winning barbecue. 
Video by VisitDallas.com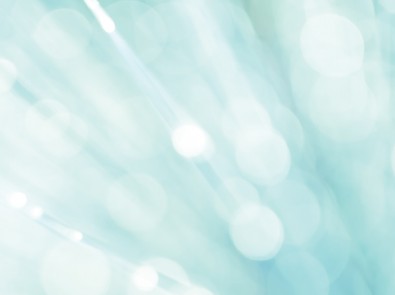 Sponsor
Build and maintain relationships through brand awareness and recognition at this event.
Thank You to Our Sponsors
Media Sponsors